Core system features
for accurate and fast results
Currently our focus is on electronics with an emphasis in circuit boards.
Printed Circuit Boards.  Substrates.  PCB Assemblies.
Mez isn't limited to electronics, we are a supply chain platform focused on establishing deeper and more connected supplier relationships.
If you have additional commodities which you'd like us to add, please send us a message.
How is this software different from my ERP?
We are not trying to replace your ERP system. Our platform is the integration link to your suppliers. We standardize the data and use workflows to ensure processes are handled efficiently.
All of this makes you more effective and saves money.
Can I get the quote details into my system?
You can use our built in solutions to efficiently import quote data into your system. We also offer API services for seamless integration.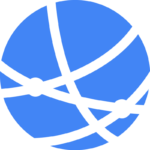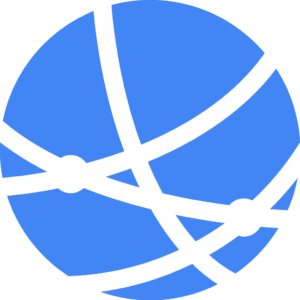 All of this makes you more effective and saves money.
It's a network of suppliers we've developed which covers about 90% of all circuit technologies, volumes and lead times.  Inside the Mez Network you receive instant quotations, strong integration and our independent quality control.
Don't worry, we likely know most if not all of your existing suppliers.  Even if they are not in the Mez Network, we can get them added and integrated quickly so that you can enjoy the same benefits.
Let's get you
started
!
Send us your contact details and we'll get you started right away.